Scrimshaws for Chapters 2 & 3 of Pirates of Pensacola, and if I do say so, you girls outdid yourselves...Fantastic Job!
First, to labs. I will admit, I did not know what an aphorism was before. I had to look it up. We here in the South refer to them as "sayins".
First up is "Taco World" by WendyJo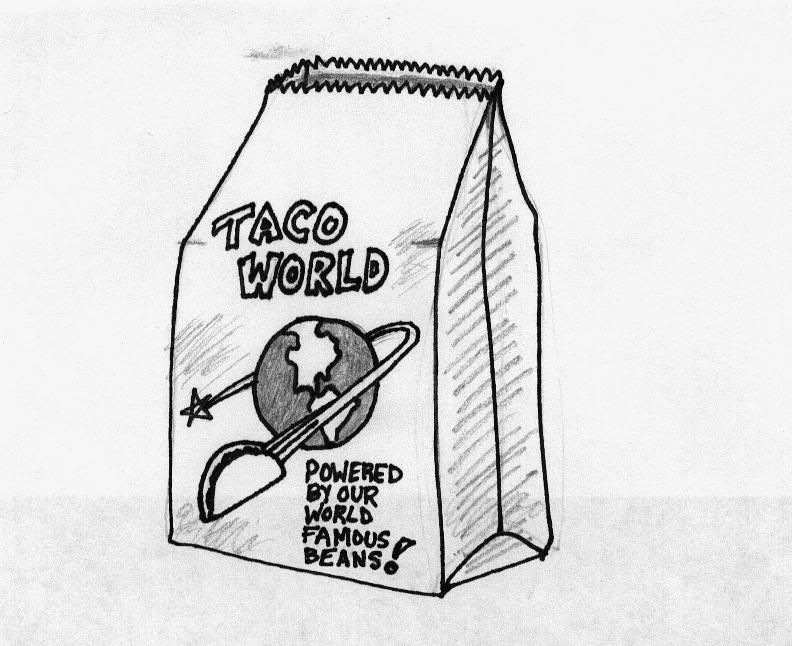 Second is Rancette's "School of Forbischer"

Third is Grace's "Exhibit B"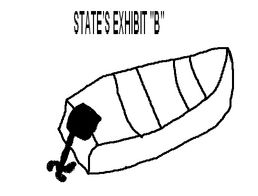 And last, but certainly not least, is Labsnabys' "Bottle Cap"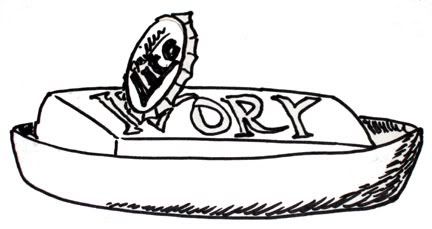 OF NOTE: We will be doing Chapters 4, 5 & 6 tomorrow, Tuesday, April the whatever it is.

Thanks,
RDD
Posted by captainhoof at 11:02 AM CDT
Updated: Monday, 25 April 2005 11:05 AM CDT